The following images are of works and collaborations done since 2011/12, around the time I left undergrad in Chicago. This is more or less a chronological repository for experiences that inform what I make today and will hopefully be an enlightening (and fun) time capsule.

I will try and update this section when I can and link to galleries and collaborators as much as possible. Please feel to reach out to me directly with any questions or concerns, via email.
Sketchbook


A collection of drawings from paper to tablet, updated periodically.

Ongoing


---
The Digger Papers 50th Anniversary Re-Issue



I took a deep interest in the work of alternative publishing presses from the decades around the Beat, Hippy, and other counterculture movements. In my research, I came across The Digger Papers from August 1968, reprinted in The Realist. This new edition was printed to mark the 50th Anniversary of the original reprint.

I scanned an original copy of The Realist edition and designed a special bellyband to commemorate the anniversary.

---
An inadequate list of whose work is represented in this document:

Antonin Artaud, Richard, Avedon, Billy Batman, Peter Berg, Wally Berman, Richard Brautigan, Bryden, William Burroughs, Martin Carey, Neil Cassidy, Fidel Castro, Don Cochran, Peter Cohon, Gregory Corso, Dangerfield, Kirby Doyle, Bill Fritsch, Allen Ginsberg, Emmett Grogan, Dave Hazelwood, George Hermes, Linn House, Lenore Kandel, Billy Landout, Norman Mailer, Don Martin, Michael McClure, George Metesky, George Montana, Malcolm X, Natural Suzanne, Huey Newton, Pam Parker, Rose-a-Lee, David Simpson, Gary Snyder, Ron Thelin, Rip Torn, Time Inc., Lew Welch, Thomas Weir, Gerard Winstanley, and Anonymous.

The contents herein are not copyrighted. Anyone may reprint anything without permission.


2018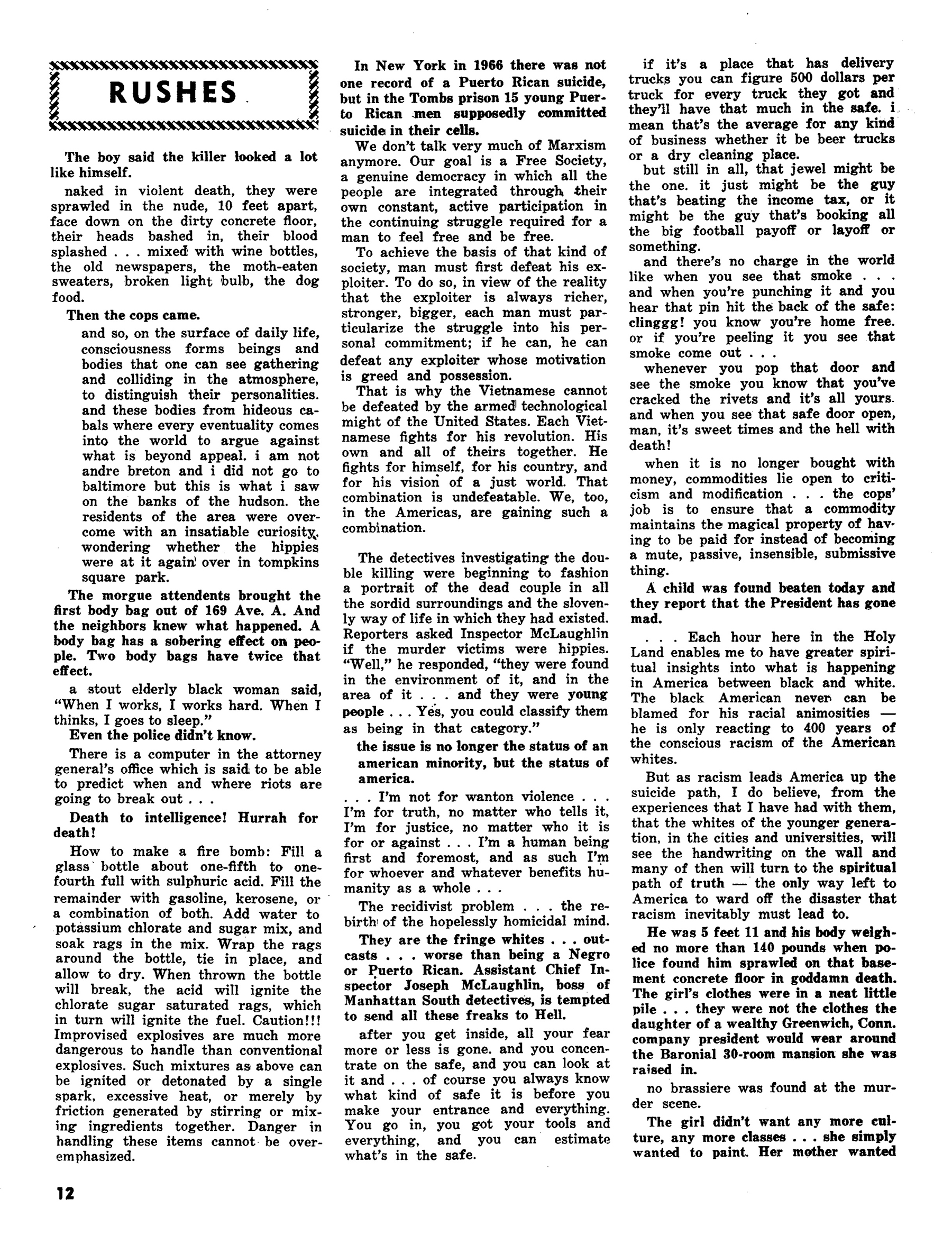 ---
25th Birthday Poster



A flyer I designed for a 25th birthday party at China Chalet (rip)

2016
---
USBs Show @ Lodos

I was invited to submit a collection of works as a part of the
USBs Show at Lodos Gallery
in Mexico City. I chose to share six digital "plaid" patterns I had designed.
Press release:

Lodos is delighted to present USBs: a group show benefit. Artists in the exhibition were provided with a 8gb USB drive into which they have uploaded files of their choosing. Each artist has created a unique collector's item. All drives will be up for auction through the run of the exhibition with the starting bid of $40 usd. All proceeds will benefit Lodos directly, facilitating us to organize future exhibitions. Only visitors to the space will be able to go through each individual drive and look at the files, worldwide viewers can instinctively bid on the drives. The show will be on view from April 4th to the 27th, with an opening reception Friday April 4th from 6-10pm. Online bidding will end April 26th.
2014
2014
---
Music Festival Flag

A flag I designed in collaboration with
Noah Barker
for Festival NRMAL in Mexico City.
2014
---
Stone Tosser



A favorite drawing of mine. Simple, but representative of a moment when I was entirely absorbed into the work I was making.

2014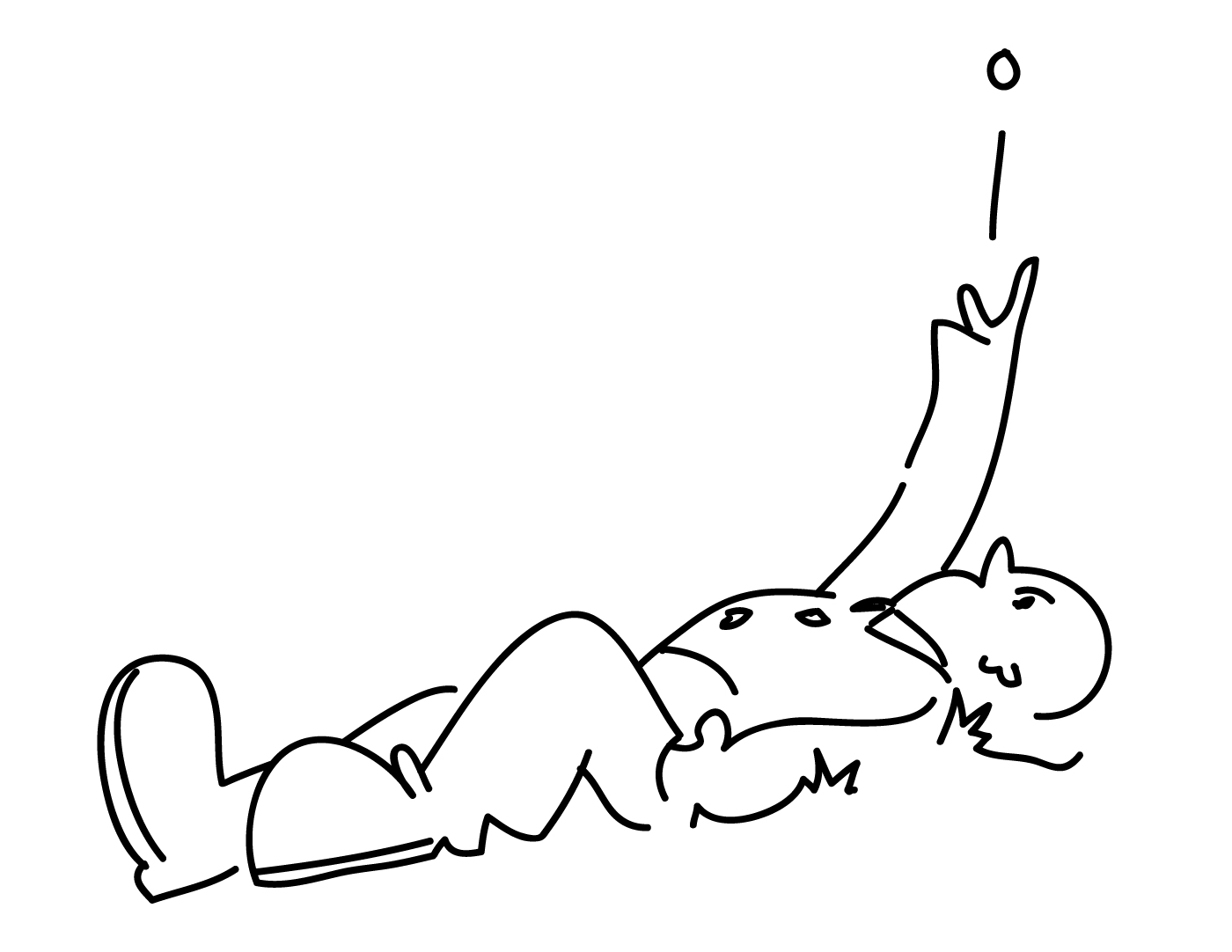 ---
Event Boundary

A book I designed with
Ryan Nault
, who wrote and took the photos that appear inside. 50 copies were printed and bound.
2014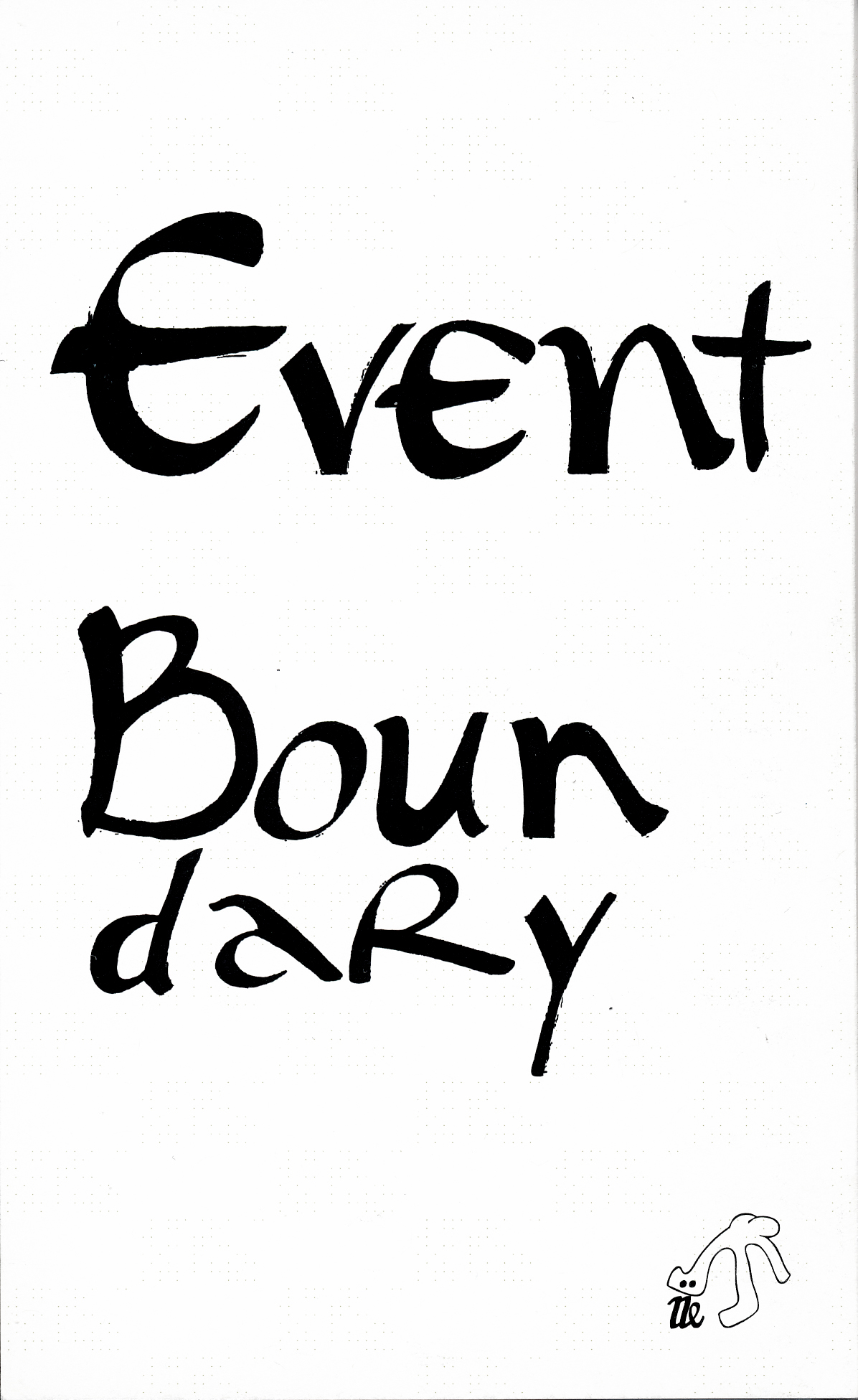 ---
Image is Easy
at Goodpress
An exhibition of work from a group of artists I was working around toward the end of my undergraduate degree. The exhibition was at
Goodpress Gallery and Bookshop
in Glasgow.
Press release:
Good Press,

Image is easy (iie) is a project that took place around a Xerox office printer and copier in the living room of my apartment functioning as a means to produce more work.

The work here by the following contributors began in conversation and remains in conversation. Some work begins as an image and end as text; some work takes time and some is fast.

Sincerely,

Nick Alguire

With contributions from
Patrick Sarmiento
,
Noah Barker
,
Alex Wolfe
,
Bobby Swainhart
,
Luke Carlson
and Nick Alguire.
2013

---
Wassen Knippen Föhnen (Wash, Cut, Dry)
A two-panel, photo lithograph that I created from a found photograph. The prints were hung using magnets and displayed in the undergraduate exhibition in the Fall of 2013, as well as in the offices of
Contemporary Art Daily
in Chicago, for a time.
2013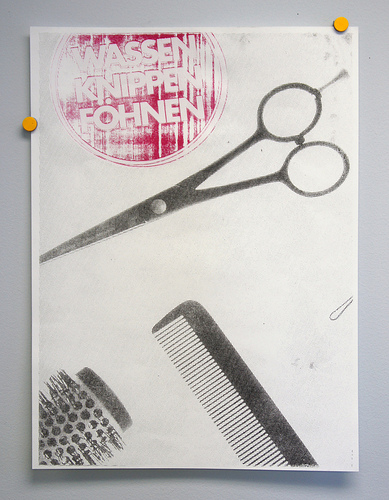 ---
Offset Prints



A series of offset prints I created during my 3rd year in undergrad.

2012
---
Wife



An offset print I drew and printed during my 2nd year in undergrad.

2011