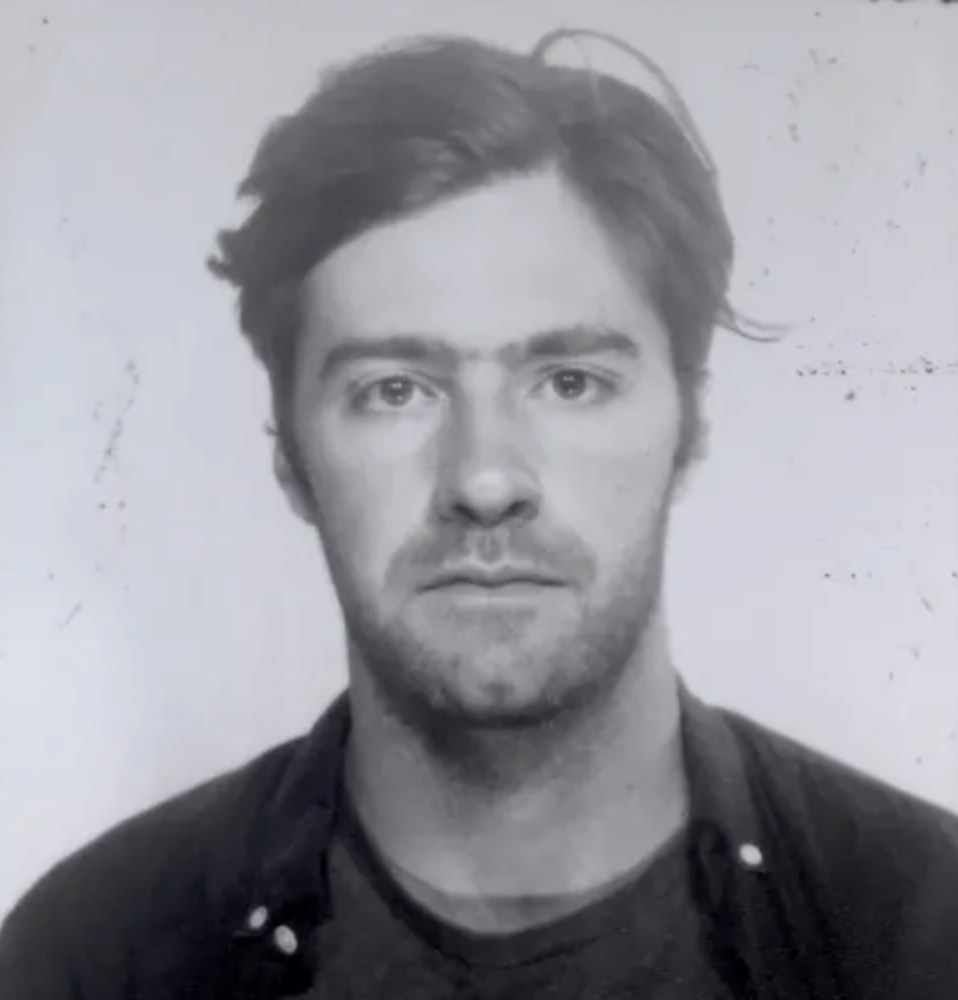 Nicholas Alguire is a Visual Designer and Illustrator based in Brooklyn, New York.

He has helped a variety of companies and publishers develop distinctive brand identities and striking products in both print and digital. 



Nicholas is currently working as a book designer at Vintage and Anchor Books and works with several freelance clients from various industries. He enjoys playing tennis, researching art books, and tying flies. When he isn't biking around New York City, you can find him streamside in the Adirondacks.