The Miami Rail magazine
2017-2018
Beginning in 2017, I was brought on as Designer of T
he Miami Rail
magazine, in print, for issues 20, 21, and 22.
I worked closely with the editor-in-chief of the magazine, as well as the featured authors and artists to develop a layout that suited their work and the style guide of the magazine.
The printed version of the magazine was tabloid-size, at 11" x 17" and it allowed the artists to show photographs and artwork at a very large scale. It also created a lot of exciting challenges as the layout designer.
I also worked with the magazine printer to produce an issue that was high quality and fit within the magazine's budget.
tags:
Layout Design
,
Typography
,
Print Production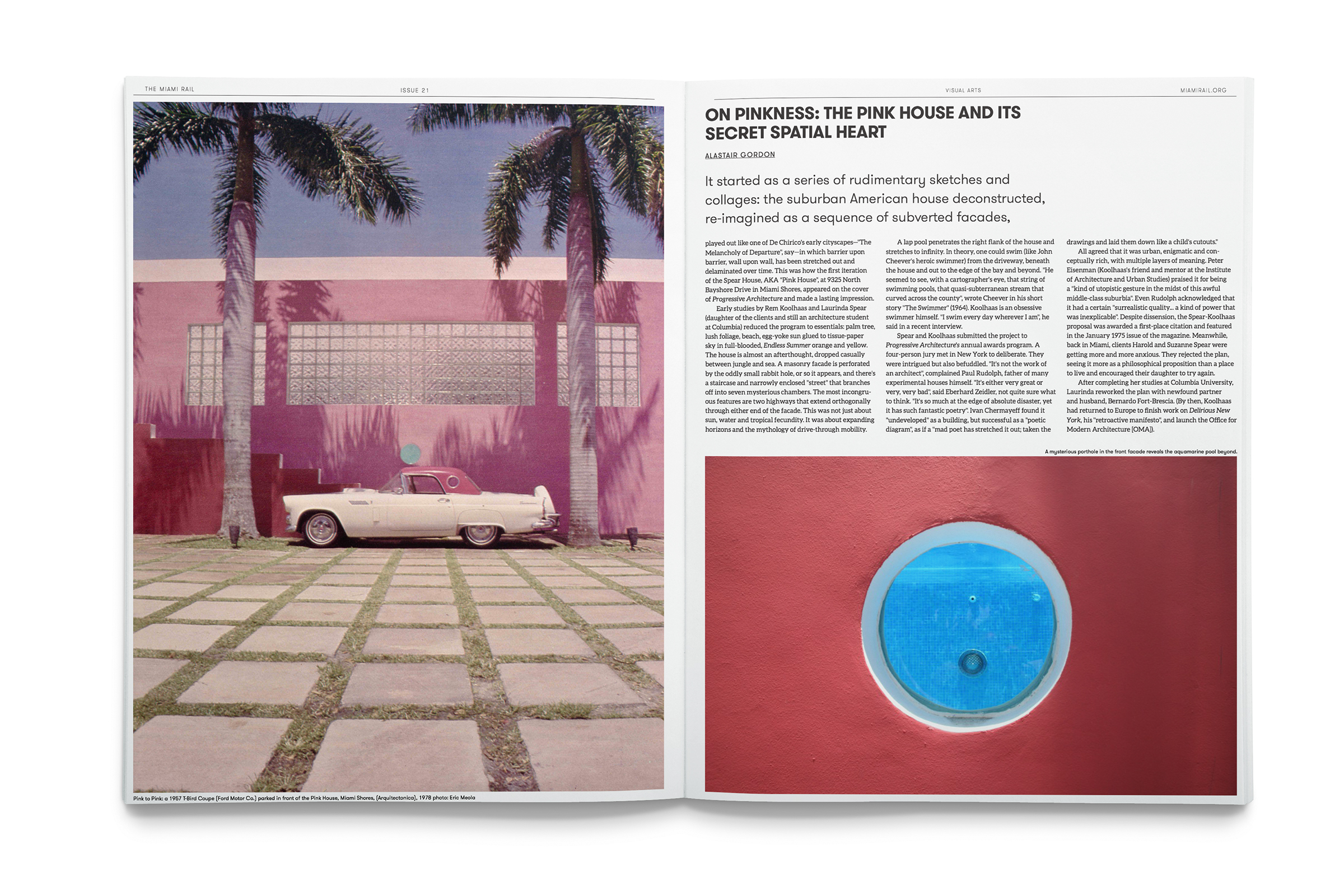 ---
Cover for Issue 21
---
Cover for Issue 22